Got Joy?  If you had this sign, you would definitely have joy.  The sign was so easy to make, you could have joy in your home in no time!  And there is still time to even make one before Christmas (if you are the type that enjoys decorating until the day of!)
I was inspired by the JOY sign made by Chapter 37  that I featured at a recent link party.  I followed the same tutorial, please check her blog, it was perfect.
I happen to have A LOT of extra cupboard doors around here. They are my number one dumpster/curbside shopping splurge.  I have even become an expert at freeing doors of their cabinets in only a few seconds.  Much faster than actually unscrewing them.   Here is what I started with.  Basic raised panel door.   This before pic is so gross.  That is my dumpster dove office chair I actually sit on every day.  No need for pity, I like things this way.  Cracked, falling apart and in serious need of a Redoux.
For the paint I used CeCe Caldwell's Vintage White, and the extra sparkle? That is CeCe Caldwell's new 100% natural Metallic Gold Wax.  Did you catch that?  100% natural! 
I love this stuff, right now they have El Dorado Gold and Sierra Silver and they are so fun.  I have been spreading the wax on everything, just with my finger tips!
They definitely made my Joy sparkle
I wish I had made more JOY.  The sign kind at least.  This sold at our December Paris Flea Market sale so fast.  I will definitely be making more JOY for next December.
Hope your holiday season is filled with joy, and not just the kind you see on a sign.
Sharing Joy at these Festive Parties: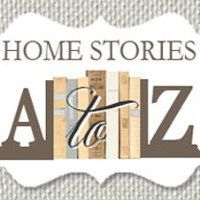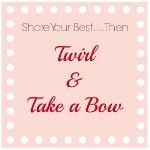 Related posts: