Did you miss me? Did you know I was gone last week?  I flew down to Nashville, Tennessee to meet up with some of my favorite people. Distributors for CeCe Caldwell's paints.  I will share more on our trip and just what I was doing there later this week.  Hint, I had so much fun I even rode a mechanical bull!
Back to the subject at hand, Redouxed furniture and accessories!  Last year I bought a bunch of fun stuff at an estate sale. Included in my stash were a collection of shutters!
These shutters were truly an opportunity to show off the versatility of CeCe Caldwell's paints.  Each Shutter was done in a combination of colors.  The base coat was CeCe Caldwell's Nantucket Spray.  Next we did a mix of very watered down Omaha Ochre and Vintage White.
When the chalk and clay based paint dried, (and it dries fast so you can move onto the next step!), I used a wet rag to "distress" the shutters.
This process could not be easier.  You simply take a damp rag, or even a baby wipe and wipe the paint off where you want it "distressed".
Don't wait a whole month to do this process, by then the paint will be completely cured and bonded with whatever you painted.
Most of my distressed shutters went to new homes at last month's Paris Flea Market, but there might be one or two left for our next sale!  March 6th-9th!
Sharing my Distressing Shutters at these lively joints: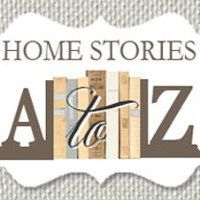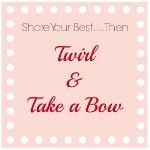 Related posts: